See on Scoop.it – ecoNVERGE® – Inspire • Harmony • Balance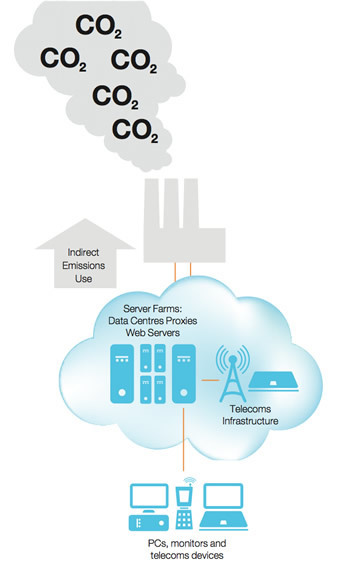 @ eco-sTrEAMs [CLOUD Computing & Environment]: Make IT "green" with a green and renewable cloud
The emergence of cloud computing technologies could lead to a massive spike in carbon emissions – IT firms need to make clean, green energy a priority.
Has your company engaged in the CLOUD? Have you ensured your service provider has taken appropriate measures and strategies in place to minimize environmental impact?
Thanks for sharing your feedback and experiences, suggestions and how situations can be improved.
Join us, follow the conversation and participate your change on LinkedIn Group @ ecoNVERGE – Econological Sustainable ValueChain Solutions
http://lnkd.in/_UuSqf ;
See on www.greenhostit.com