See on Scoop.it – The MARKETING VILLAGE™ – your world, our village©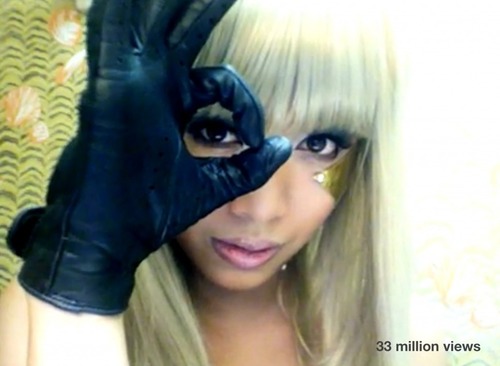 [Marketing Mix & Generations]: Gen-M: the abandonment of "touch and feel" and the emergence of "see and hear"
– by BRETT KING
How advocacy and the generation of see-and-hear engagement is killing traditional advertising mechanisms and selling.
Baby Boomers and Gen-X have in common the need to experience life in all it's glory. Whether that is born out of a sense of adventure, the need for tactile feedback or in the sense of face-to-face social connections, at the core of much of our buying behavior historically has been the need to 'touch and feel' a product before a purchase.
There's a subtle shift in this behavior with Gen-Y and Gen-Z/Digital Natives (sometimes collectively called Generation-M or the 'multi-tasking' generation) that is critical to understand if you are going to engage this community successfully moving forward, and it emphasizes why the physical store is under increased threat.
Advocacy is built through seeing and hearing a brand.
See on www.banking4tomorrow.com