See on Scoop.it – ecoNVERGE® – Inspire • Harmony • Balance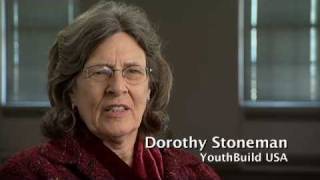 We can all contribute to making a change and identify the potentials! Be inspired! WE are Unlimited!

The Skoll Foundation has recently completed a short film about the field of social entrepreneurship. Its a great overview of the progress made over the last three decades. It starts with Mohammad Yunus and includes interviews with a number of social entrepreneurs and others in the field, including Sally Osberg of the Skoll Foundation, Bill Drayton of Ashoka, Jacqueline Novogratz of the Acumen Fund, John Elkington of Volans, and author David Bornstein.
For more information on these and other social entreprenuers, visit www.skollfoundation.org
See on www.youtube.com